Rico Bunk House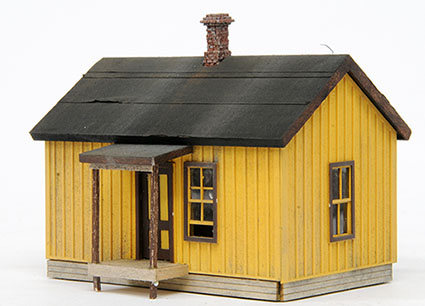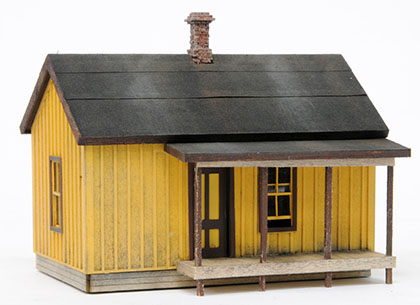 The kit is made up from what we call the interior box, something all of our kits are designed with, and makes for a very stable and strong base to build from.
Exterior siding and then battens is applied to that. A relatively quick and easy building to assemble. HO foot print is 3 1/4" wide by 3" deep...
thank you for your support!


View Cart

banta modelworks
802-258-3869 (BS line) 800-653-8214 (Orders)
E-mail: billbwks@sover.net