Little Creek Mining Co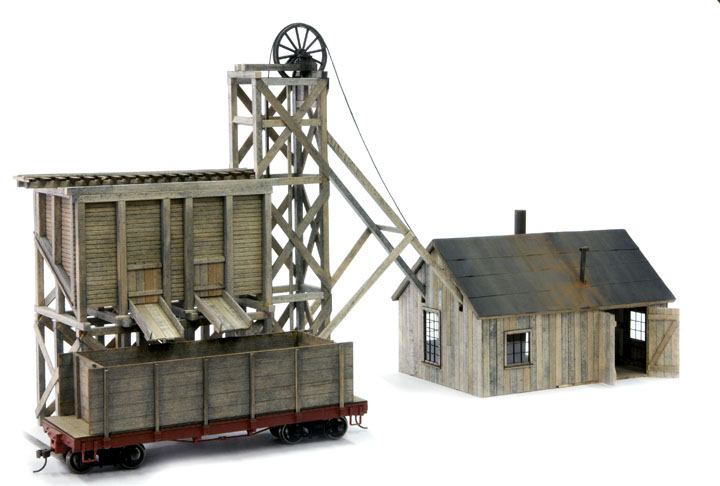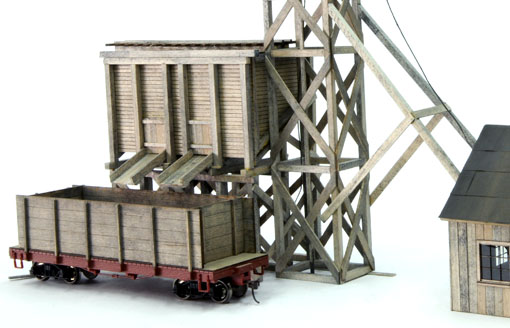 Based on a 1950's drawing from the Rocky Mopuntain Railroad, this mine head will fit many model railroads to create revenue and interest. The kit is a combination of laser cut wood and board on board aseembly. This kit is loaded with fixtures to speed assembly of the head frame and the tipple. The kit includes the tipple, head frame, hoist house, bull wheel at the top of the head frame and the lift car. The foot print for the O version is 16" wide by 5" deep and the HO is 8" wide by 2 1/2" deep.
The freight car is not included.


View Cart

banta modelworks
(BS line) 800-653-8214
E-mail: billbwks@sover.net