HO/HOn3 RGS Water Tank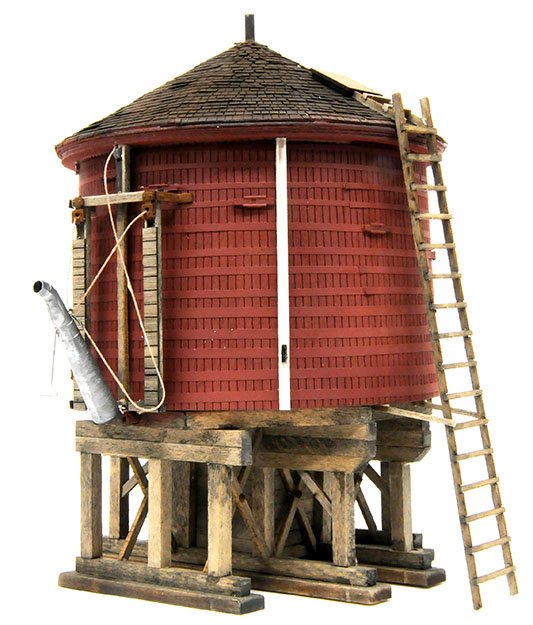 Laser cut wood, strip wood, 3D printed detail parts, templates for Ridgway and Rico tanks, will build just about any RGS tank with slight variations to the supports. A fun build!!

A word about 3D printing.... Many of you are aware of this technology and have probably noted the varying degree of quality that comes with it. I have been watching the development of 3D printing for about 20 odd years. From the very beginning when printers were in the $200k range down to around $20k or so. I almost jumped at $20K and got one but the overall quality was not there yet. Then the hobbyists came along with the desk top filament printers. Then along came Formlabs... Near perfect quality prints with virtually no step lines... That's what we have and that's what we print with. The 3D printed parts that come in the water tank kit are as good as plastic injection parts, they look just like Grandt parts but better as we do them all in house.... USA made!


View Cart
banta modelworks
802-258-3869 (BS line) 800-653-8214 (Orders)
E-mail: billbwks@sover.net