Frame Kit
Laser Cut Wood frame kit for our Caboose or Fat Albert Box car kits
...
Works for On30 or On3, just add trucks and couplers...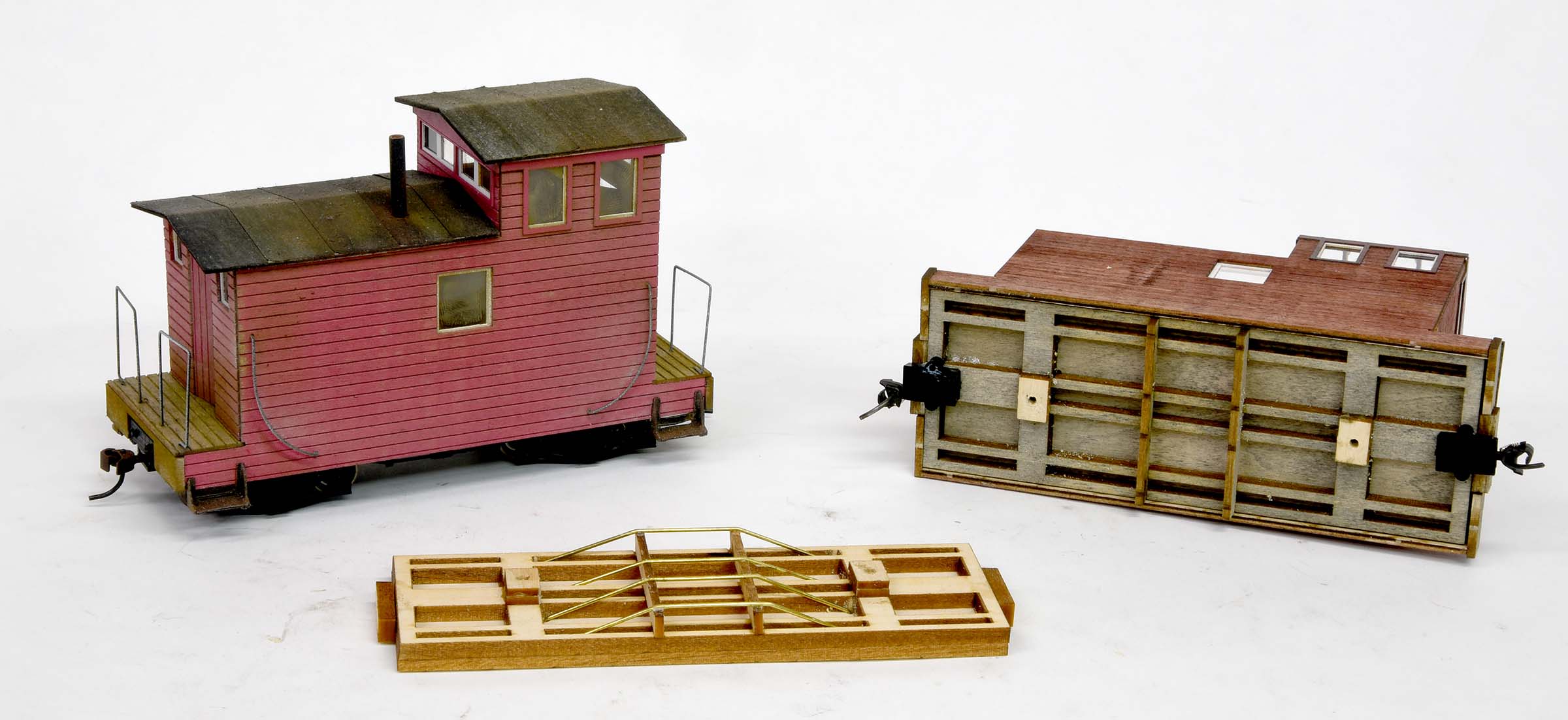 Laser cut wood frame kit.. This kit is all laser cut wood. Includes truss rod wire and bending fixtures.. Does not include brake gear, trucks or couplers.
This is a great start to your own conversions or for scratch building your own On30/On3 cars...
Like all of our kits, its a fun build backed up by our no questions parts replacement, you break it, missing or lost, the dog eats it, no cost to you......


View Cart

banta modelworks
802-258-3869 (BS line) 800-653-8214 (Orders)
E-mail: billbwks@sover.net