banta modelworks manufactures quality craftsman kits using a variety of materials. We use industrial lasers for cutting and etching wood and plaster for masonry buildings. Many of our structures are of specific prototype buildings located along the old Rio Grande Southern Railroad or Denver and Rio Grande narrow gauges, Southern Pacific standard gauge, with an equal amount of freelance structures designed to enhance any layout being built to a particular prototype or built to your own imagination. Pricing subject to change without notice...Thanks for stopping by!!!
Below are some of the latest kits and projects, browse the SCaLe page listed to the left for more great products
NOTE that ALL of our products are in stock
ALL
OF the time!!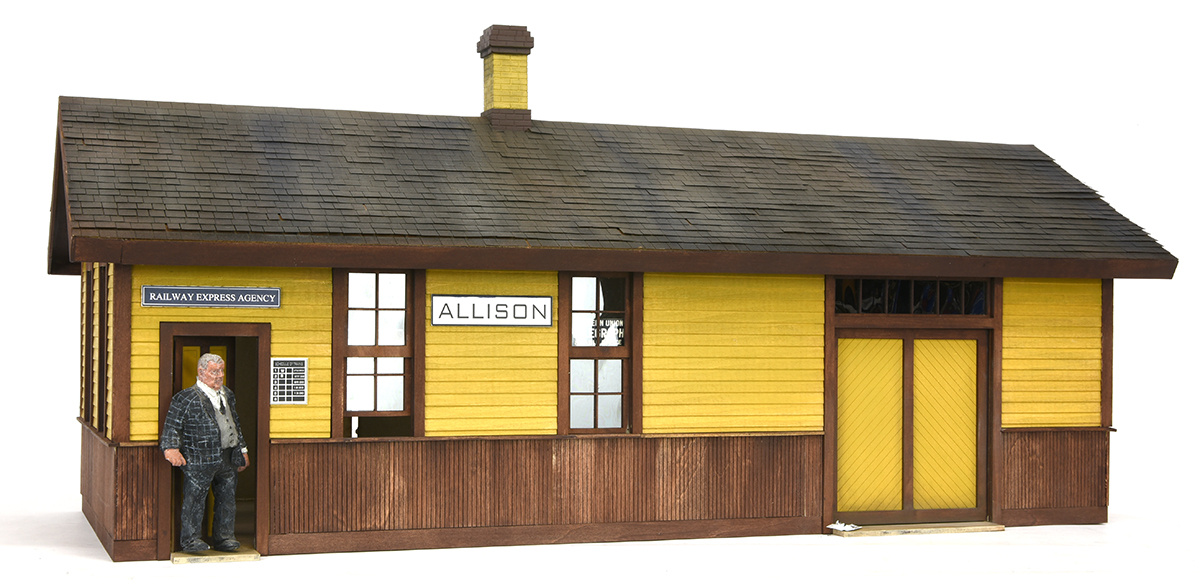 NEW! Allison Depot....Available now in HO, Sn3, O/On30/On3 and F 1:20.3 scale......
click image for details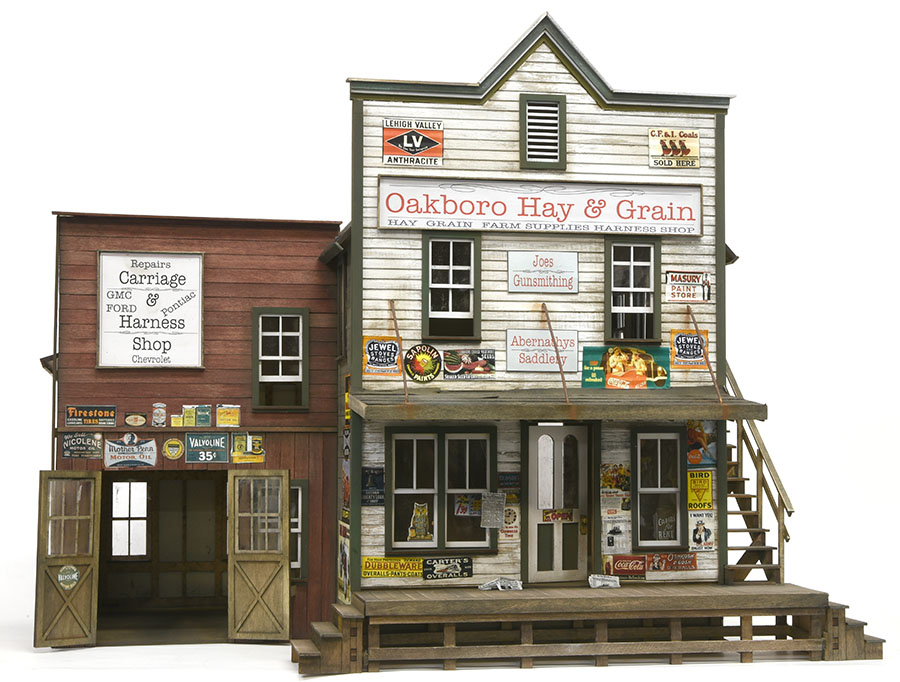 NEW! Now available F/G scale, Oakboro Hay and Grain
click image for details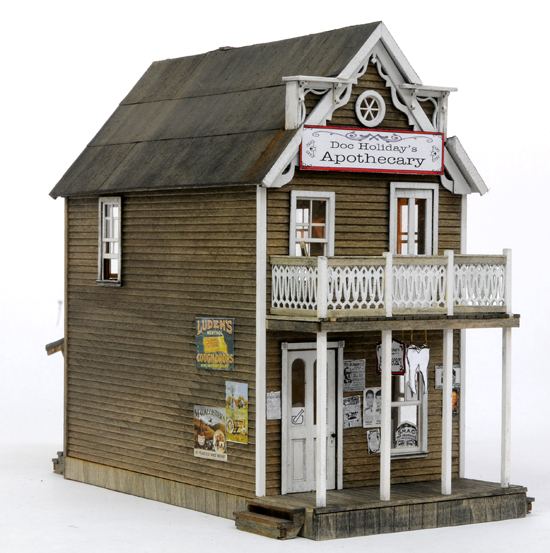 NEW! In HO scale, Doc Holidays Apothecary...or....
click image for details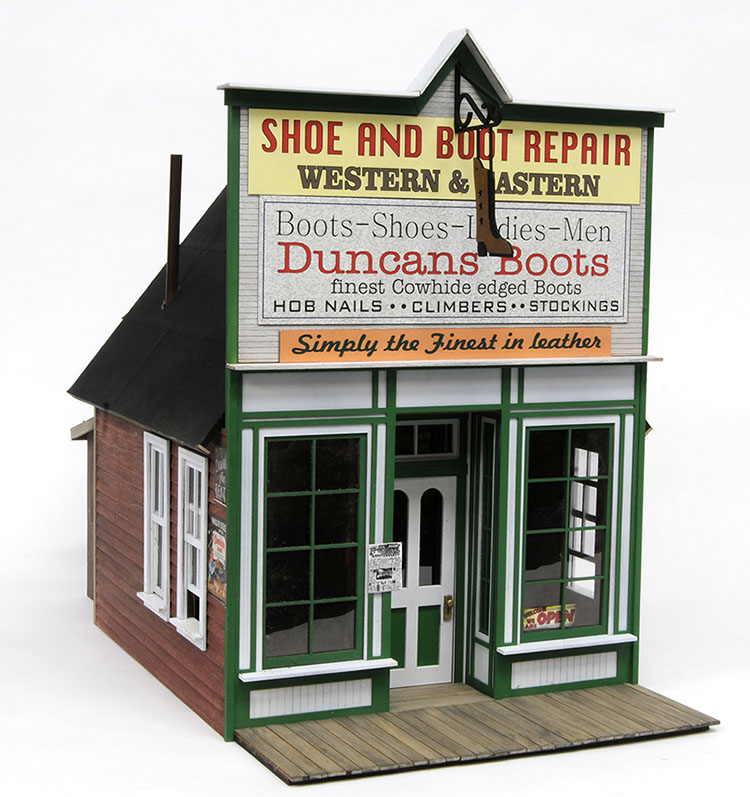 NEW! Duncans Boots in F/G scale, also in HO, S and O scales!!, F/G version shown
click image for details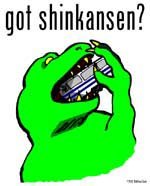 10am-9pm Eastern time Please!
see order page for Privacy Policy and further ordering info....
802-258-3869 (BS line) 800-653-8214 (Orders only)
or order via E-mail: billbwks@sover.net

To view our terms and conditions, click here terms and privacy



View Cart
Snail mail address is:
banta modelworks
421 Hopkins Road
Dummerston, Vermont 05301
Copyright ©1999-2021 by banta modelworks